Has live music become irrelevant because of the playlists on your smartphone?
No, quite the contrary.
Let's investigate how much music fits into the world's smallest performing space; Berlin's last existing telephone booths. Analog meets acoustic, nostalgia meets the contemporary. Enjoy the trip.
Visit our older sista with synthetic music for dancing, the Teledisko:
http://www.teledisko.com/
Have a look at these people recording international musicians in Berlin's staircases:
http://www.stairsberlin.com/11628864
Episode 4 – we proudly present Gunther Haußknecht.
He plays St. Patrick's Day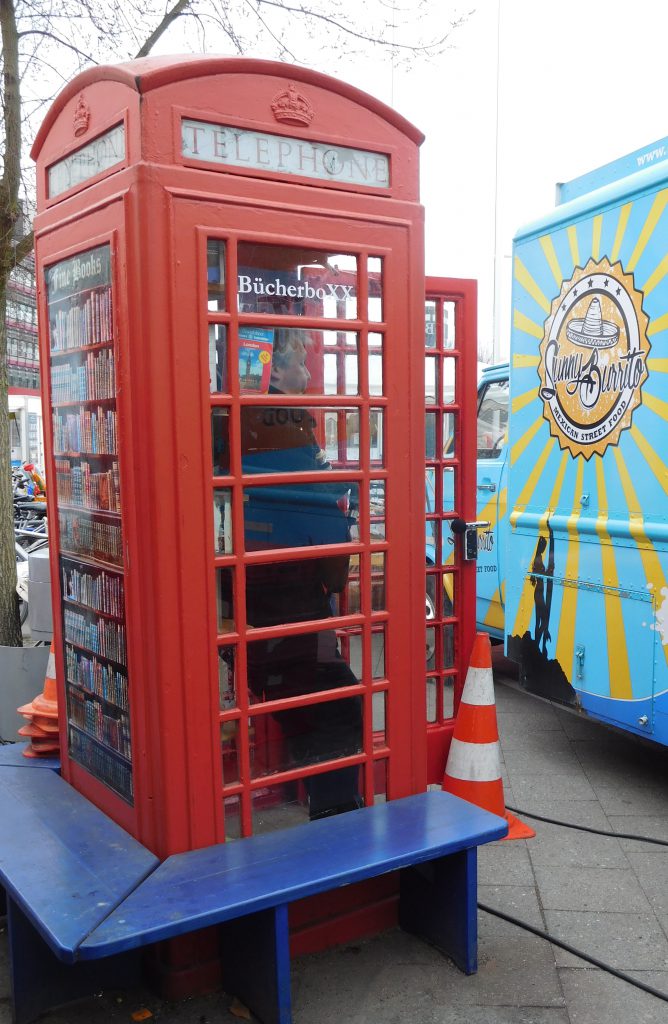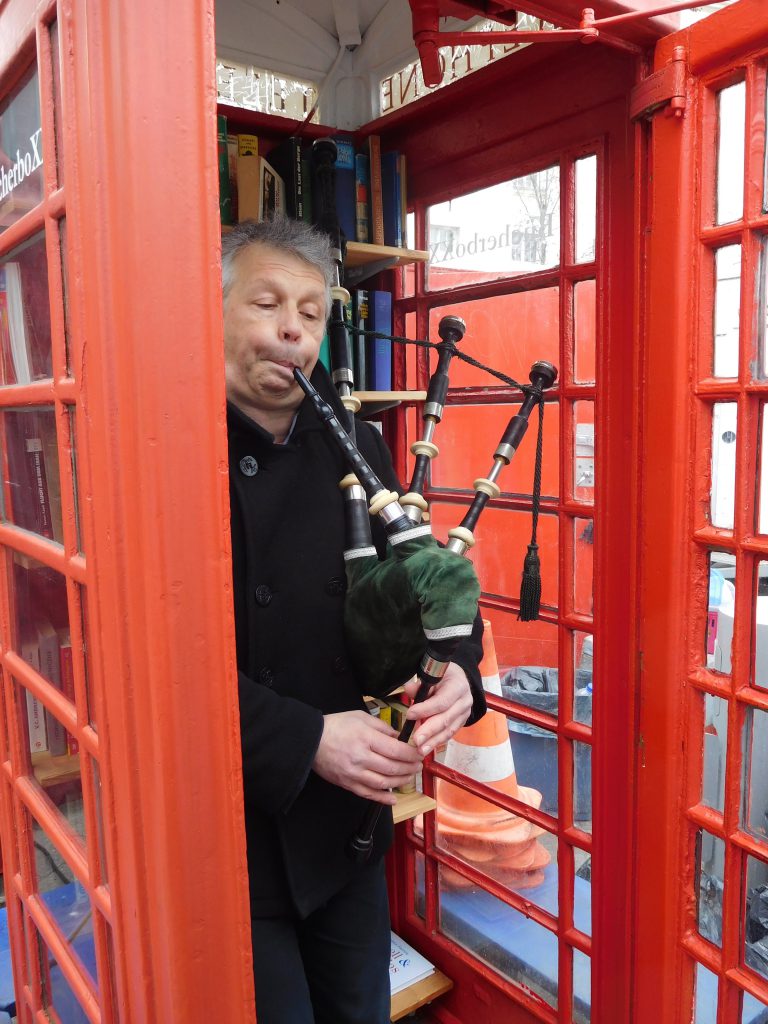 Gunther Haußknecht is "the" Pipe Major in Berlin. Throughout his 40 years of playing the instrument, he has worked together with symphony orchestras, jazz and pop bands and individual Arabic musicians.
During our meeting, he emphasized, that the pipes, originally Irish, made their way from Ireland to Scotland.
Haußknecht has been teaching since 1983 and leads the Pipe Company Berlin, founded by him in the same year. His company plays traditional, modern Scottish, Irish and Breton tunes on the Great Highland Bagpipe and drums. Here's another reason to look forward to spring: The warmer it gets, the more comfortable it is to play the pipes outside.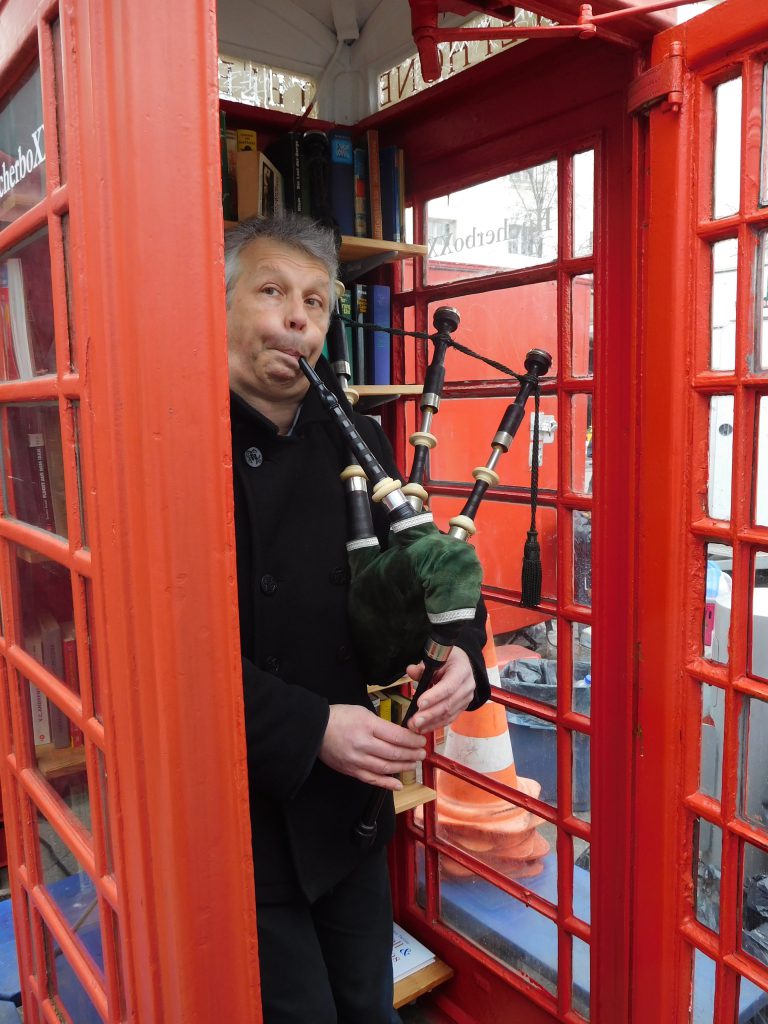 Note: Haußknecht plays in a "Bücherboxx", a former telephone booth turned into a book exchange box, where neighborhood residents are welcome to leave a book or take one.  You can find all locations of Bücherboxxes at: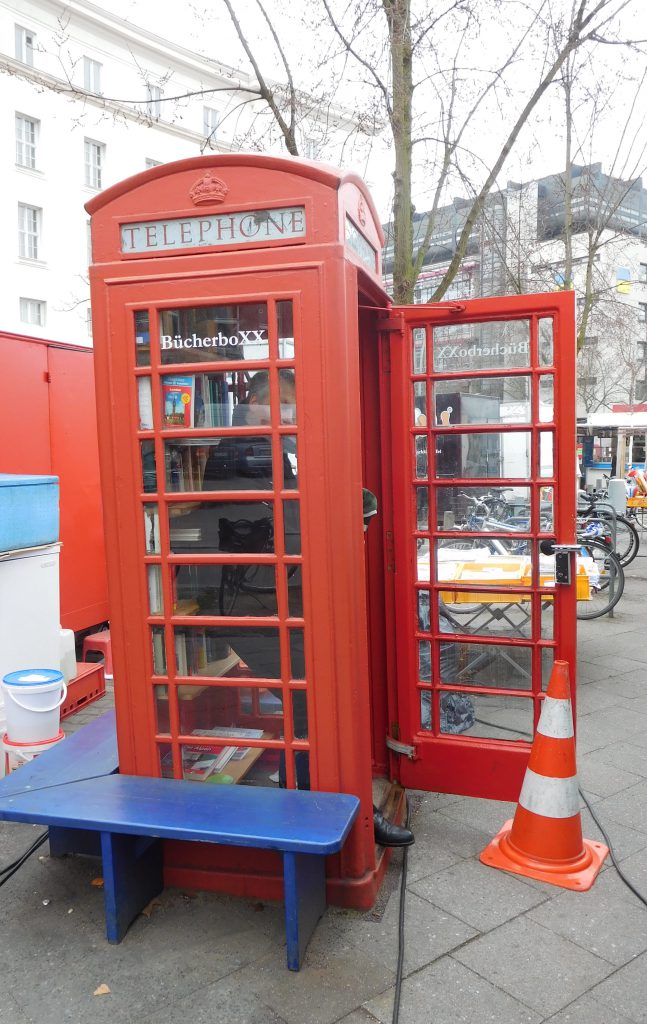 Episode 5: vocals, March 24th