Has live music become irrelevant because of the playlists on your smartphone?
No, quite the contrary.
Let's investigate how much music fits into the world's smallest performing space; Berlin's last existing telephone booths. Analog meets acoustic, nostalgia meets the contemporary. Enjoy the trip.
Visit our older sista with synthetic music for dancing, the Teledisko:
http://www.teledisko.com/
Have a look at these people recording international musicians in Berlin's staircases:
http://www.stairsberlin.com/11628864
Episode 7 – we proudly present Johannes von Ballestrem.
He plays Big Chief by Professor Longhair
Johannes von Ballestrem is a pianist and currently on high demand in the jazz scene out and about in Berlin. He received funding from Berlin's Senate Department for Culture and Europe to study piano styles in New Orleans, Louisiana last fall. He recently gave his first concert with compositions by Jelly Roll Morton, Kid Ory, Sidney Bechet and Eubie Blake, to name a few. Ballestrem will continue to perform these pieces on stage, also playing duets with a wonderful violinist and a clarinet player. The latter whom, as you read these lines, is immersed in the New Orleans jazz scene.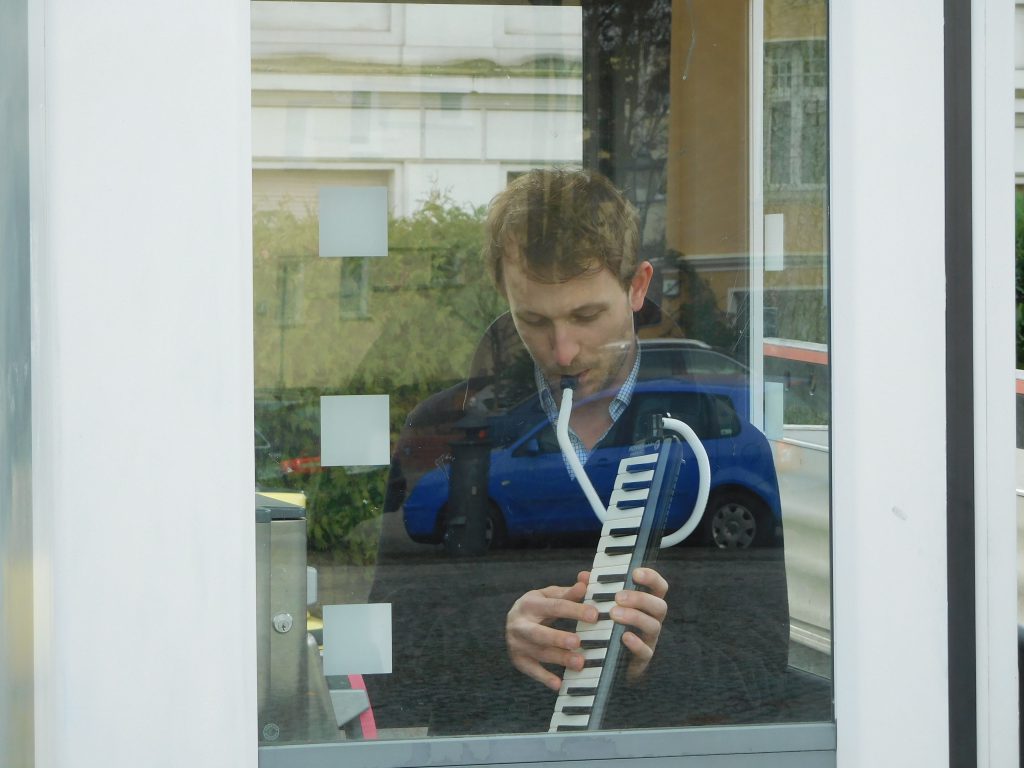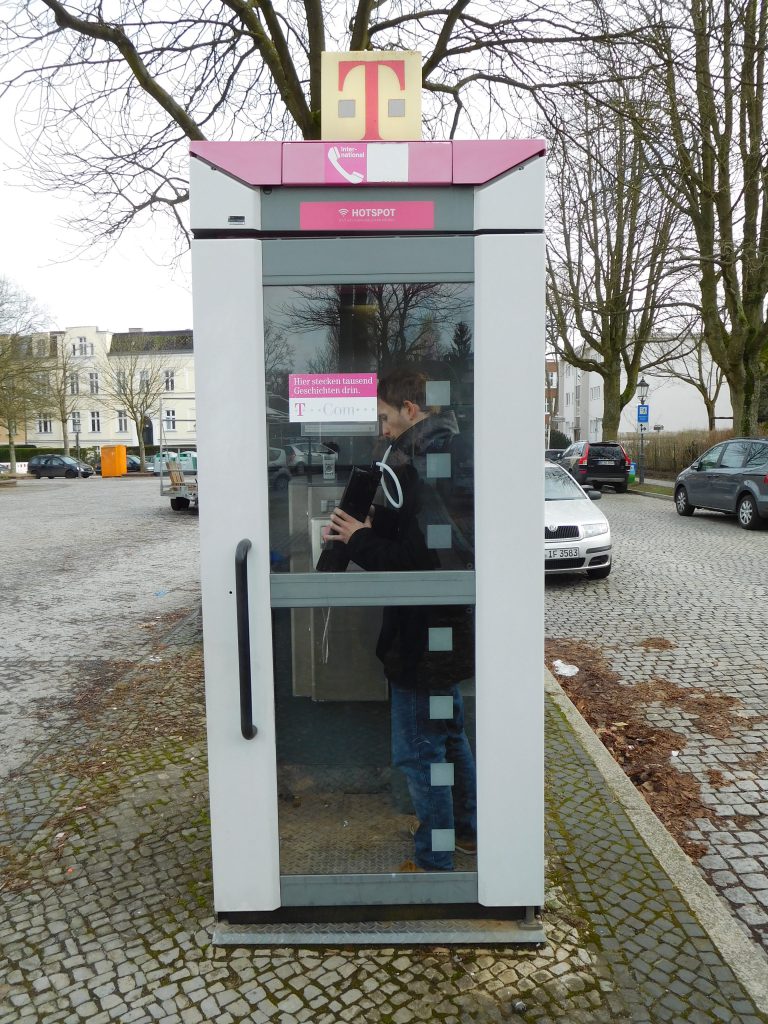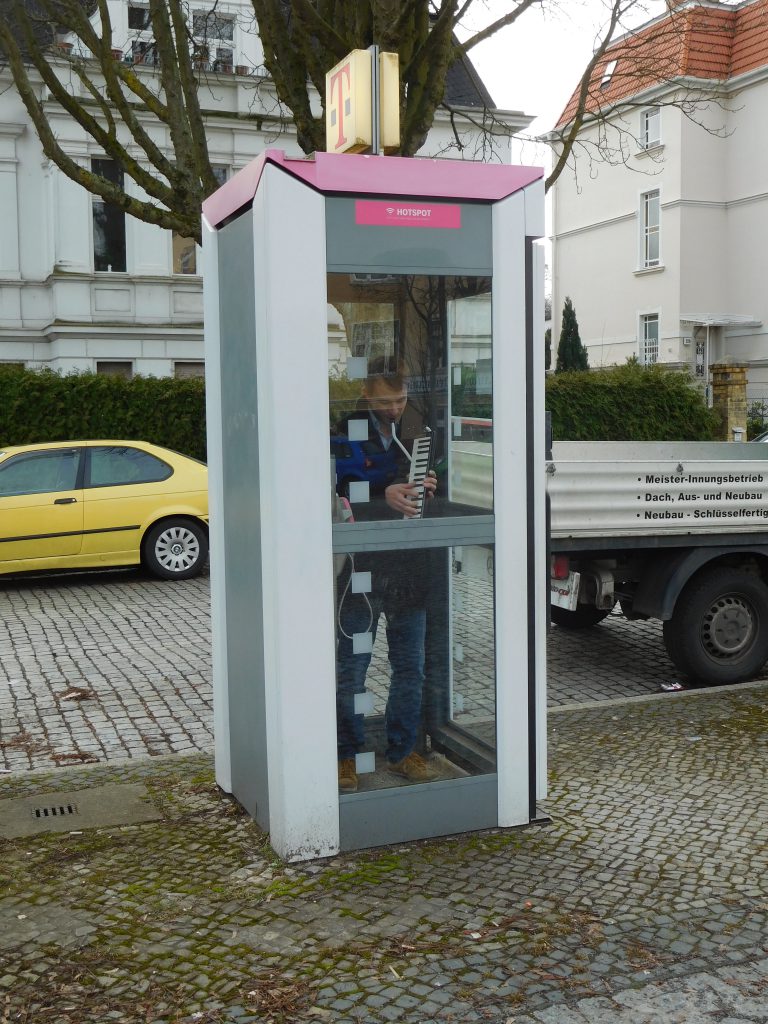 Episode 8: analog homemade synthesizer, April 14th