Has live music become irrelevant because of the playlists on your smartphone?
No, quite the contrary.
Let's investigate how much music fits into the world's smallest performing space; Berlin's last existing telephone booths. Analog meets acoustic, nostalgia meets the contemporary. Enjoy the trip.
Visit our older sista with synthetic music for dancing, the Teledisko:
http://www.teledisko.com/
Have a look at these people recording international musicians in Berlin's staircases:
http://www.stairsberlin.com/11628864
Episode 9 – we proudly present Niko Zeidler.
He plays Doxy by Sonny Rollins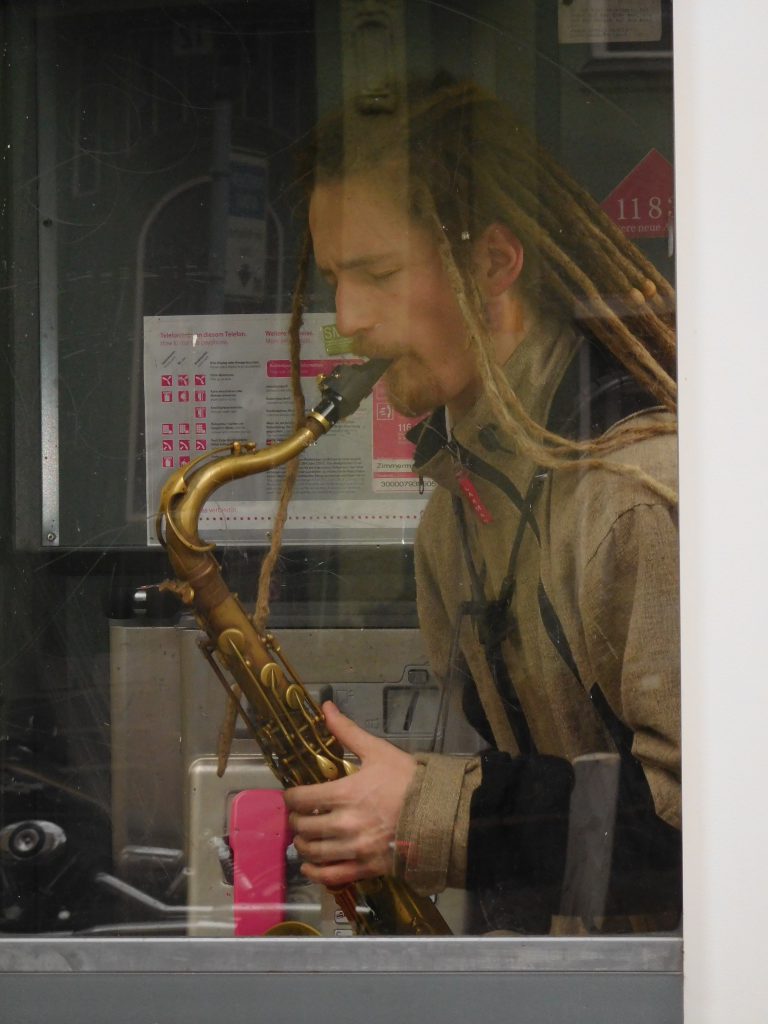 Niko Zeidler first played Doxy when he was 11 years old. Now, nine years later, he attends the Jazz-Institut Berlin. When asked, what Sonny Rollins means to him, he said:
That's how you play the saxophone! I love the music that he makes and I can totally identify with it. Doxy is a pleasure for me to listen to and I have to smile whenever I hear it.
Zeidler is very proud of the autographs on his instrument from the master saxophonists James Carter, Bill Evans, Lee Konitz, Branford Marsalis, Mark Turner, Joshua Redman, Chris Potter and Wayne Shorter. Only the great Sonny Rollins is missing.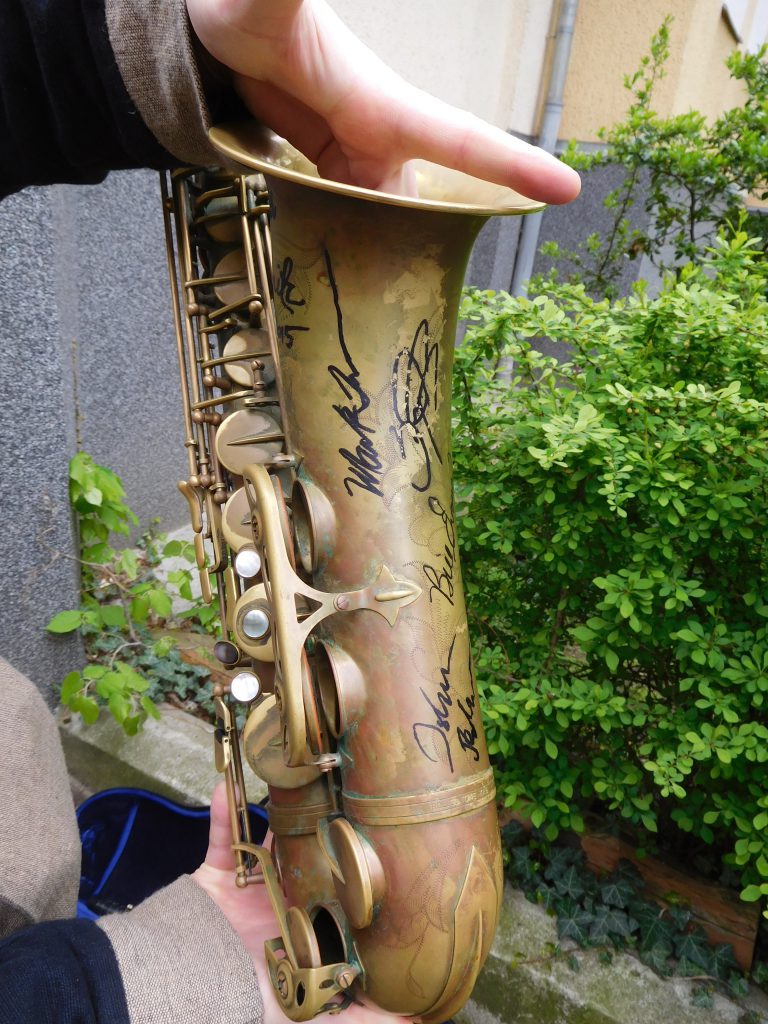 Zeidler is a member of JayJayBeCe, the best big band for young talents in Berlin. This band only plays music composed by musicians from Berlin. In 2016 Zeidler founded the Kenniko Standards Duo together with the pianist Kenneth Berkel. They have recently recorded an album with music by George Gershwin, Cole Porter, Thelonious Monk, Henry Mancini, among others; and their own compositions in the same style.
The duo will perform again on June 2nd at Café Fincan in Berlin-Neukölln.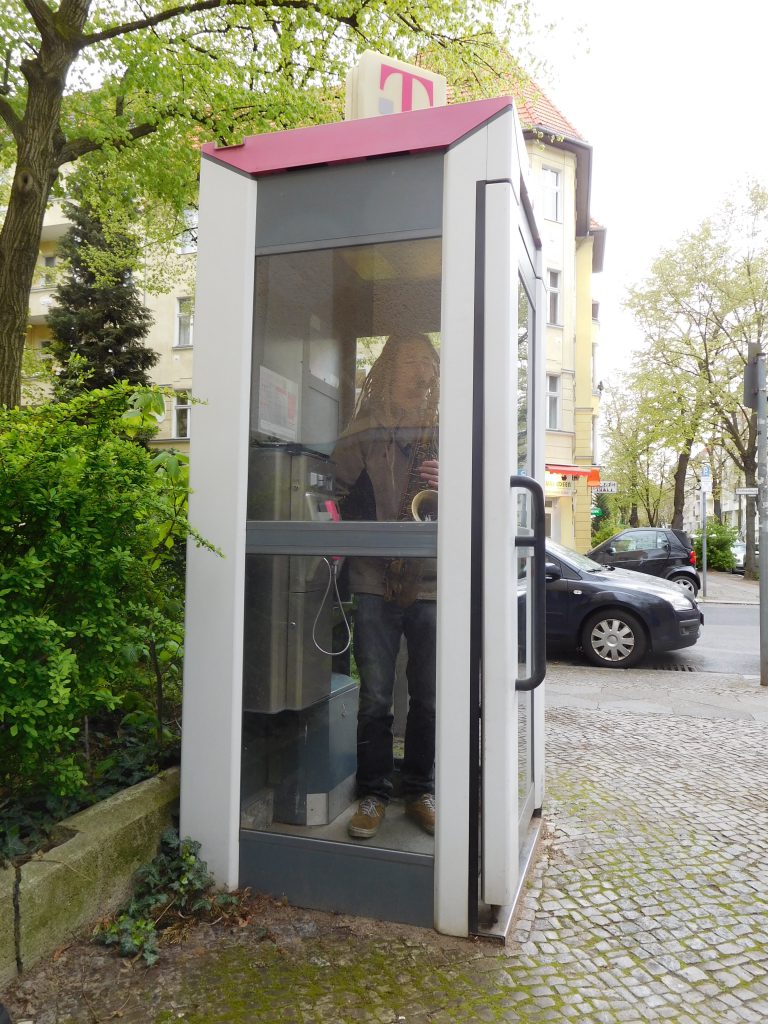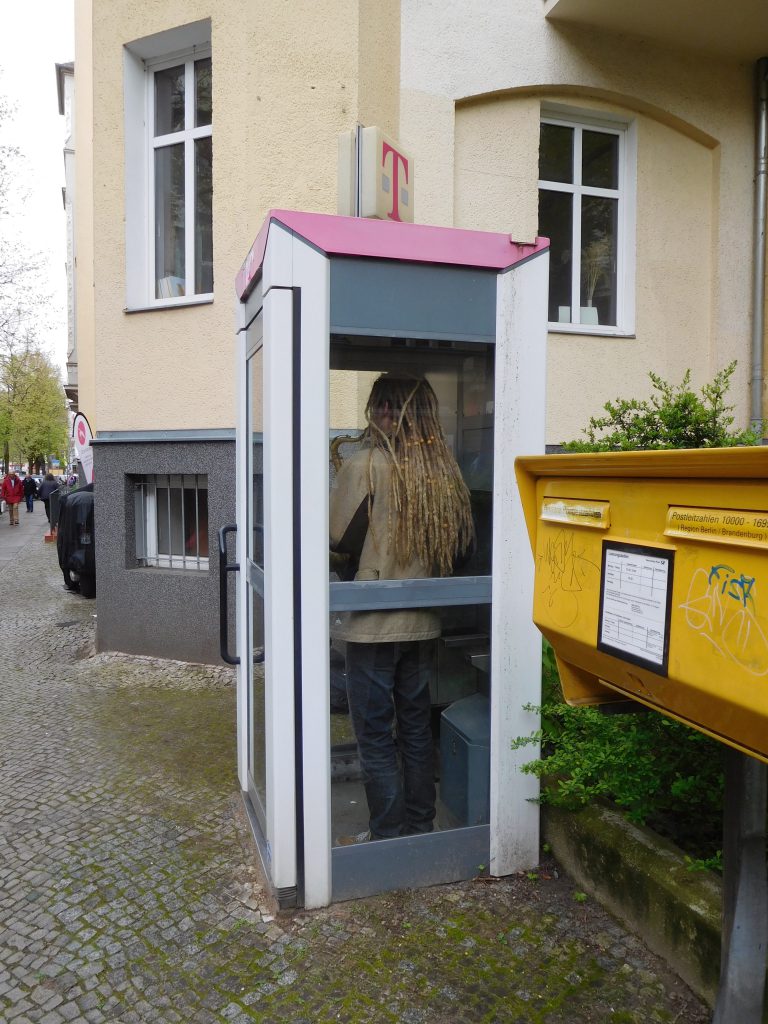 Episode 10: trumpet, April 28th