Has live music become irrelevant because of the playlists on your smartphone?
No, quite the contrary.
Let's investigate how much music fits into the world's smallest performing space; Berlin's last existing telephone booths. Analog meets acoustic, nostalgia meets the contemporary. Enjoy the trip.
Visit our older sista with synthetic music for dancing, the Teledisko:
http://www.teledisko.com/
Have a look at these people recording international musicians in Berlin's staircases:
http://www.stairsberlin.com/11628864
Episode 11 – we proudly present Özgür Ersoy
He plays two improvised solos and the song Kalenin Bedenleri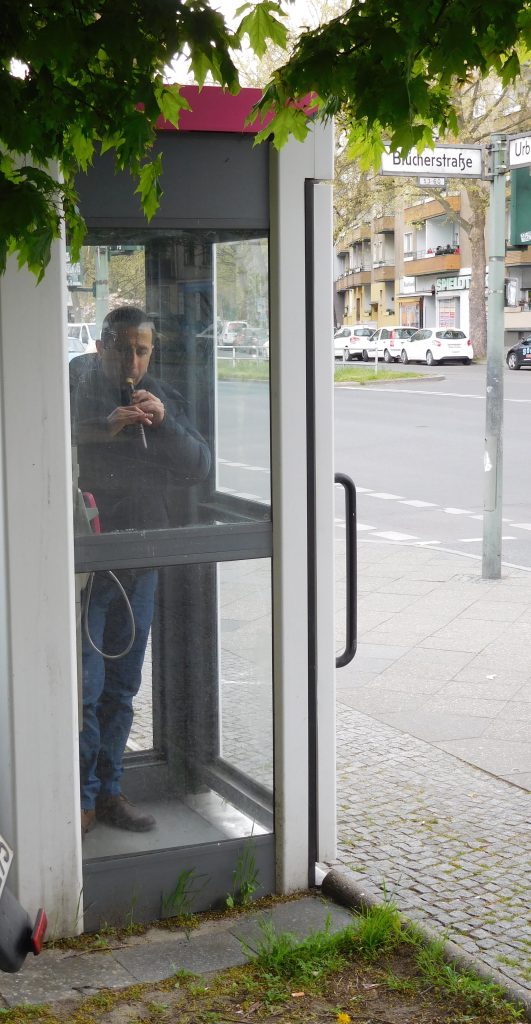 Özgür Ersoy grew up in Erzincan in Northeastern Turkey.  When he was 8 years old, he taught himself how to play the Bağlama. Ersoy then moved to Izmir to study Classical music and Bağlama at the Ege University State Conservatory of  Traditional Turkish Music.  That's where he also got hooked on playing woodwind instruments, studying the double-reed Mey and Duduk as well. Following an invitation by the the private Conservatory for Turkish Music in Berlin in 2000, he decided to stay in the city because his playing art and teaching  were very much in demand; and still are to this day.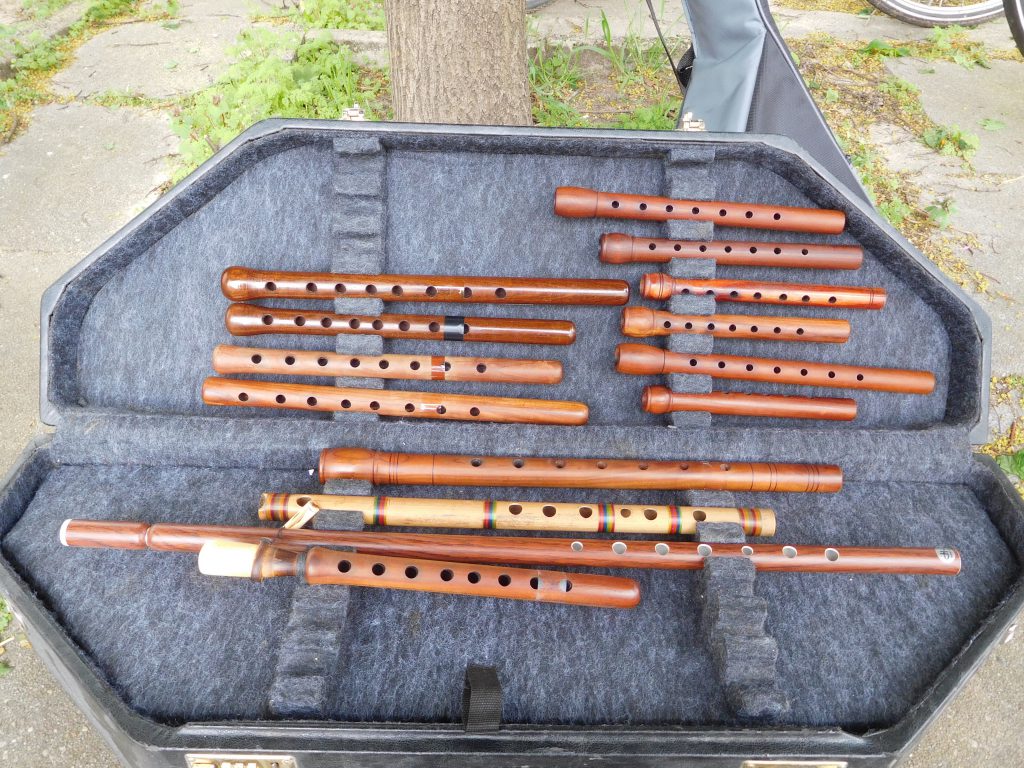 He is a member of the Anatolian Jazz Orchestra, which plays Anatolian Music in Jazz arrangements as well as the Berlin Oriental Group which plays Mediterranean and Arabic music.  On top of that, he is also a member of the Ensemble Olivinn, which fuses traditional Turkish Folk music with Classical and Jazz Music.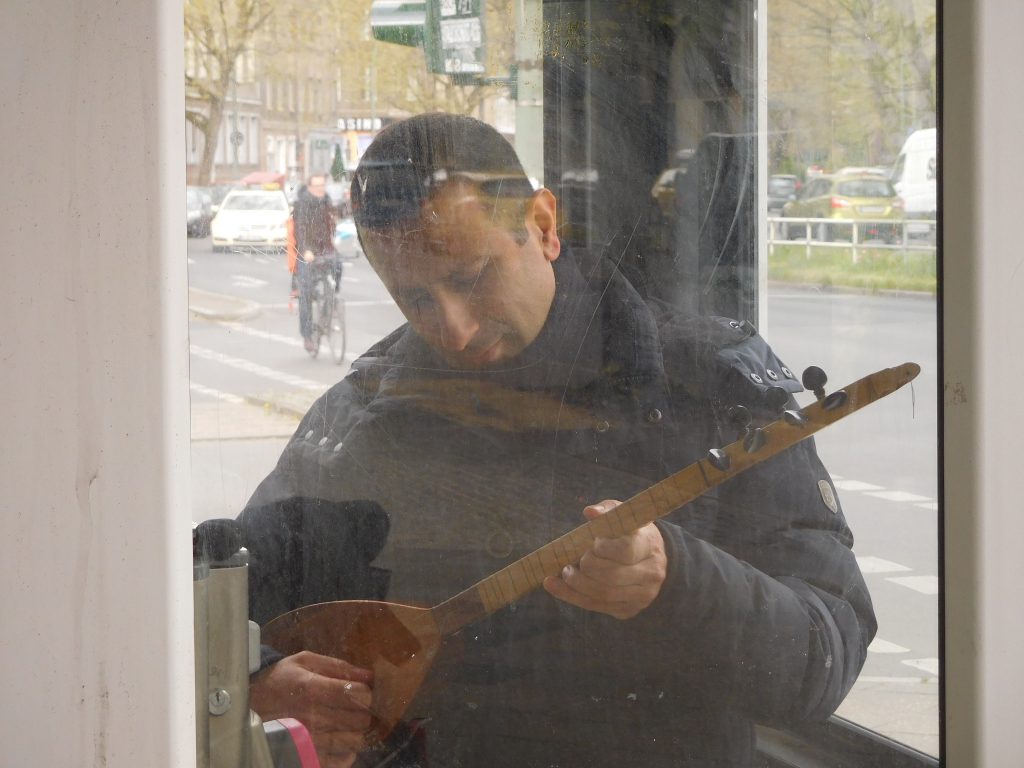 Ersoy is the musical director of  "Human Traffic"; a theater adaption of the graphic novel "Flucht" ( Escape) by Hakan Günday. You can also see him live on stage in that play, the upcoming dates are May 30 and 31 at Heimathafen Neukölln.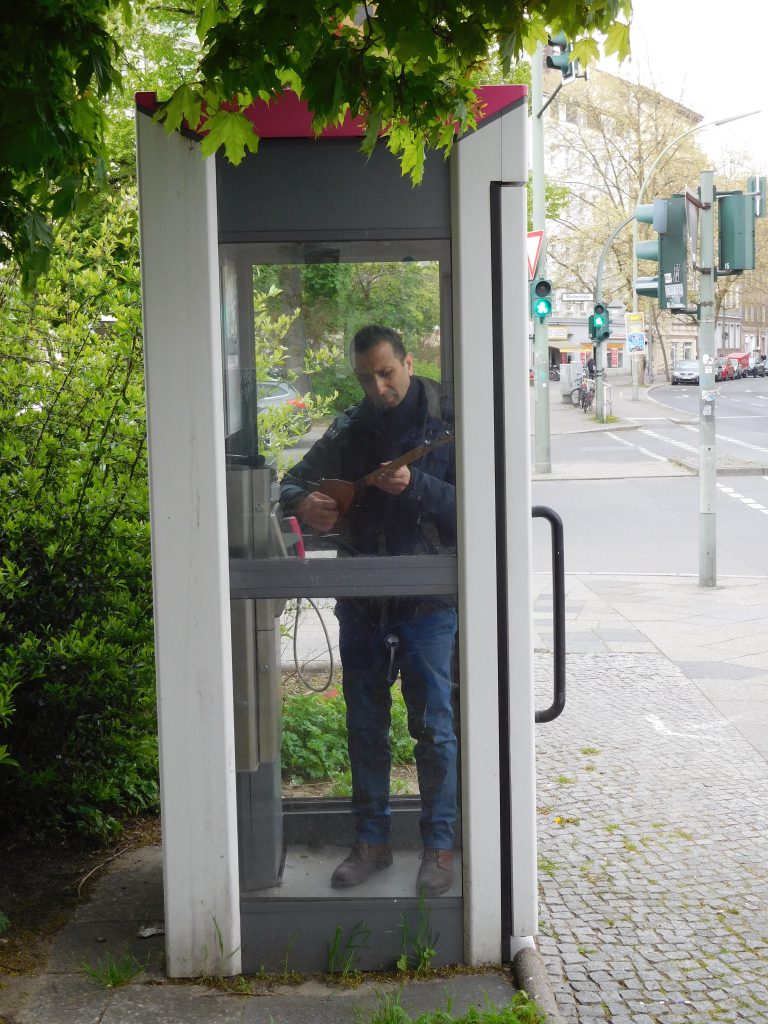 Ersoy's Bağlama Method is published in German and English by the renown music publishing house Ries & Erler Berlin.
He is currently writing his Ph.D. thesis on the history of the Bağlama, which, according to his research, migrated from Anatolia to as far as  Uzbekistan, Turkmenistan, Azerbaidzhan, Syria, Iran, northern Iraq, Greece and Croatia.
In 2018, Ersoy will become a Fellow of the Culture Academy Tarabya, by invitation of the German Goethe Institute.
Episode 12: shamisen, May 12th