A drum kit consists of big and small drums and cymbals. At least on paper. But in reality we see highly individualized drum kits that can reveal the most fascinating stories about the musicians playing them. So here is your turn: just match the right drum kit with the right drummer. You can win a tambourine by SONOR as a reward for your speculation.  Because it is never too late to learn a musical instrument.

So here are our five candidates A–E, each one of them playing one drum kit out of 1–5. The SONOR tambourine goes to the 5th person who matches A-D with 1–5 correctly. Send your solution to mail@mellowtown.de and you will receive the tambourine by yours truly.
A         Katharina Ernst
B         Andrea Belfi
C         Steve Heather
D         … an unknown stone-sounder of a non-EU country that has some rocks. Most of their inhabitants do not make it over the rocks to play music.
E         Samuel Rohrer
And here we may present: the drum kits
1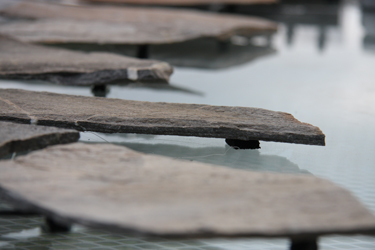 2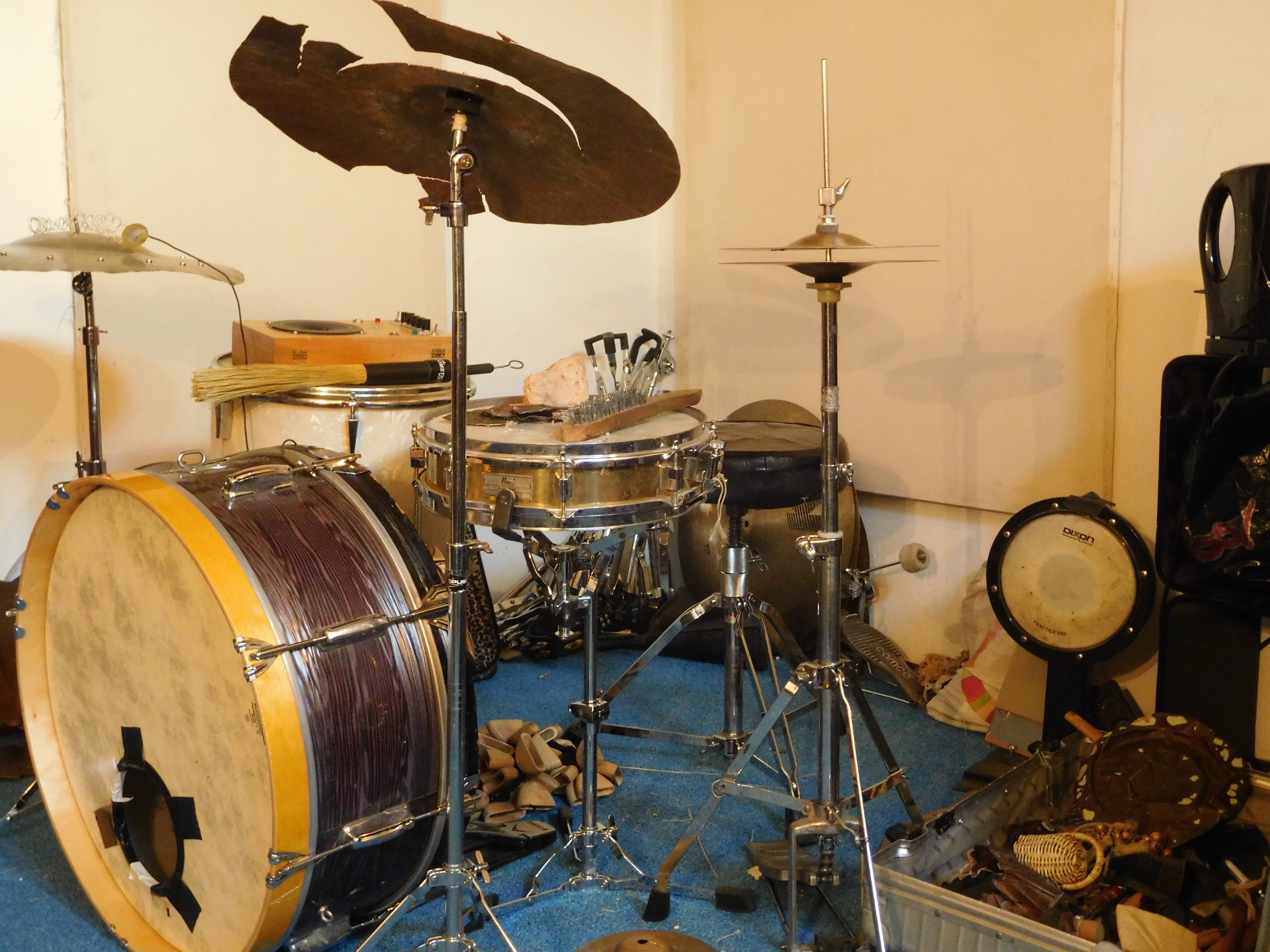 3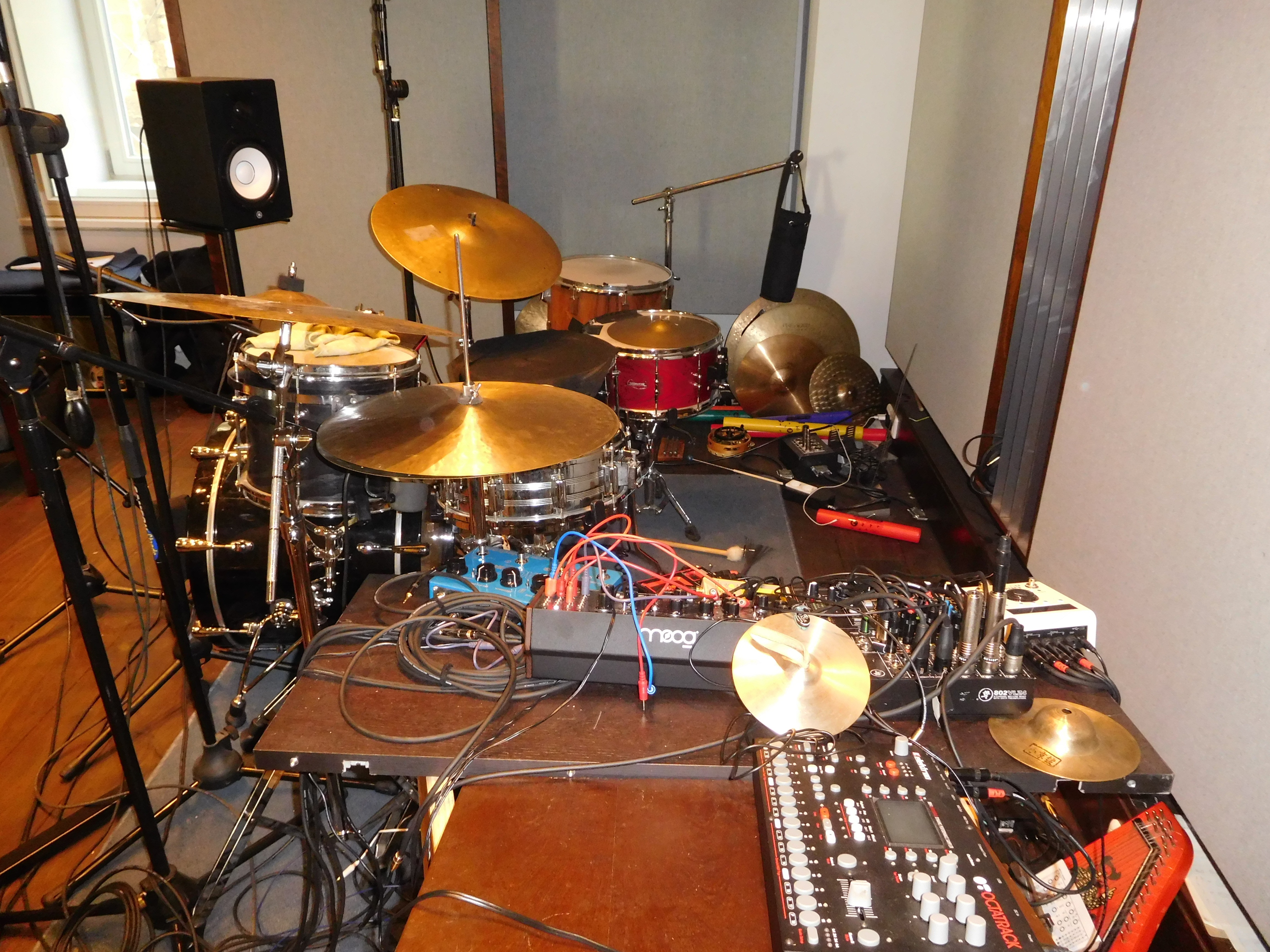 4
5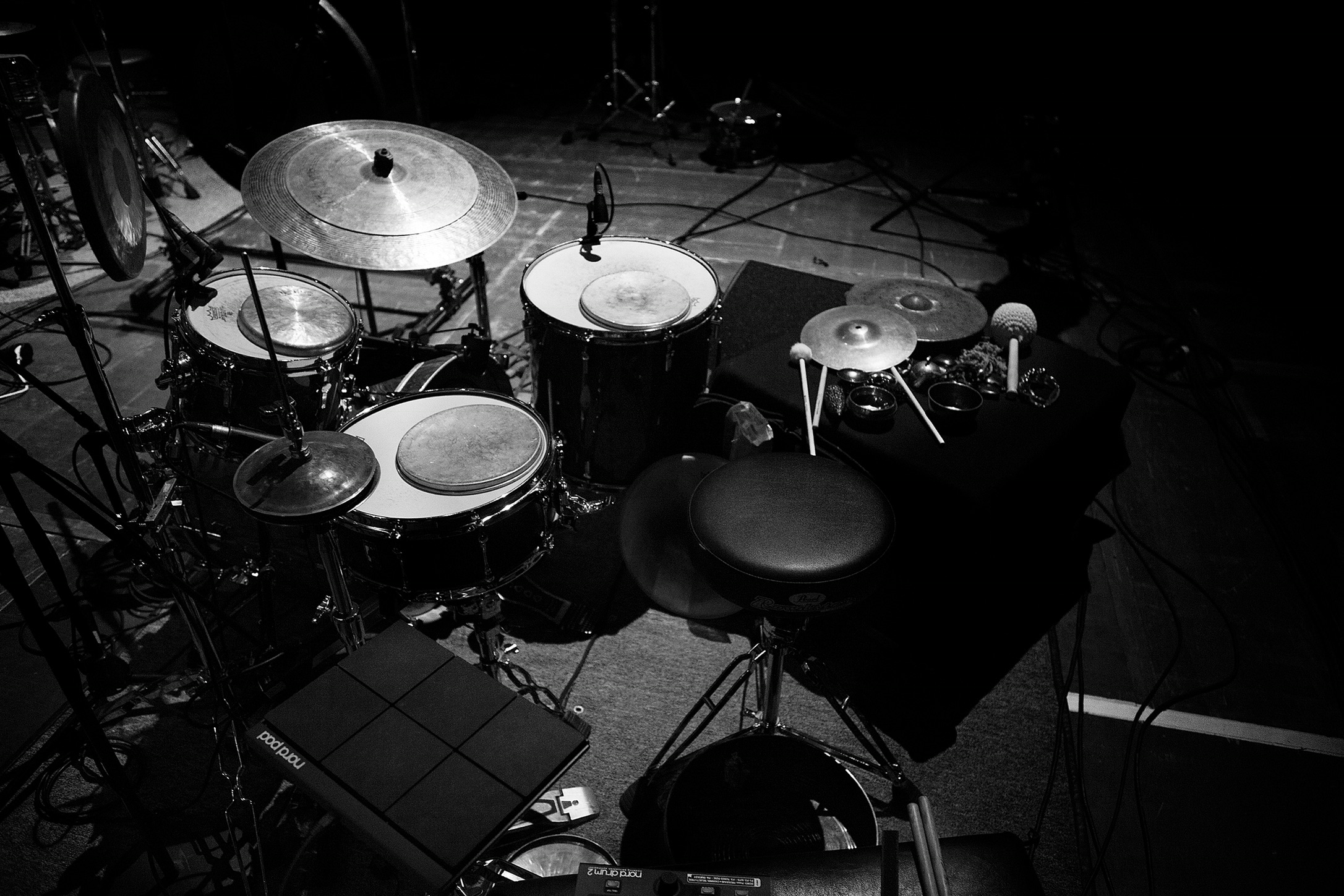 Got the right solution? Start to play soon!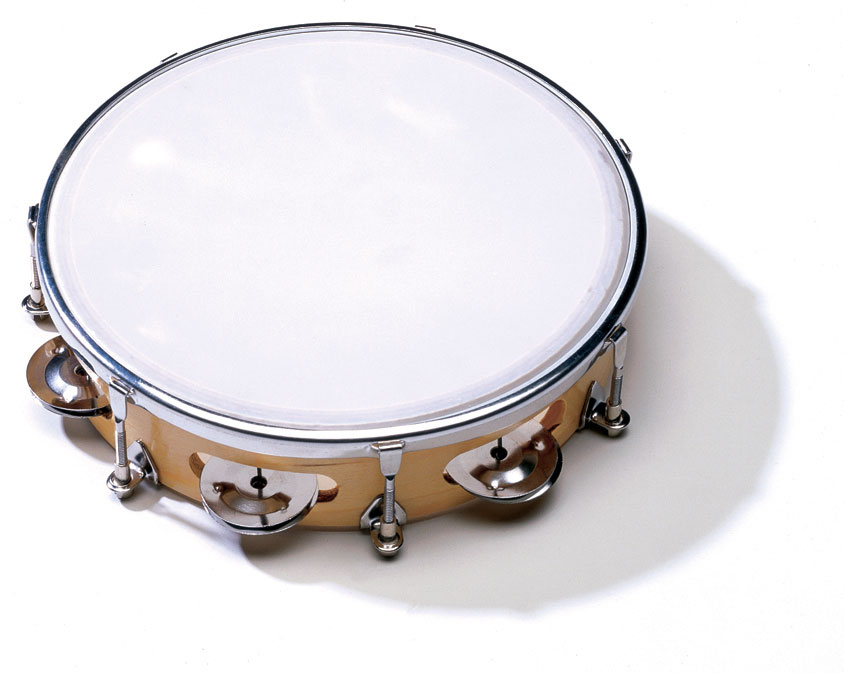 Many thanks to SONOR for the generous support.