Padding and Scattering
On June 8, Saba Alizadeh from Tehran, Iran, gave his first of three solo concerts in Berlin. He first performed an electronic set, followed by an acoustic set on the kamancheh. Later that evening he was joined by author and music critic Josh Kun from Los Angeles and the Berlin-based electronic musician Farahnaz Hatam to discuss diasporic sounds, the role of music in nostalgic experiences among people living outside of Iran and – Tehrangeles.
The evening was hosted by Franziska Buhre. Photos by Esmail Habibi.
Saba Alizadeh's Berlin concerts were kindly supported by the Goethe-Institut / Foreign Office.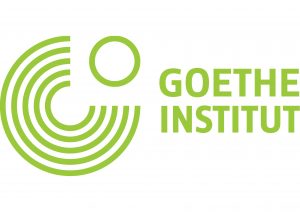 "Diaspora. A talk with Saba Alizadeh, Josh Kun and Farahnaz Hatam" weiterlesen